We will be closed on Bank Holidays 26th & 27th December. On the 28th & 29th of December we will be open from 9:00 to 16:30, and 30th of December, we will be open from 9:00 to 15:30. We wish you and your families a safe and very Merry Christmas and a Happy New Year!
Submit Your Photos Today
Over 18's- Once we receive your photos, we will be in touch to arrange your free remote consultation from the convenience of your own home.
Under 18's- Please submit your photos to receive our Specialist Orthodontists recommendations for private treatment.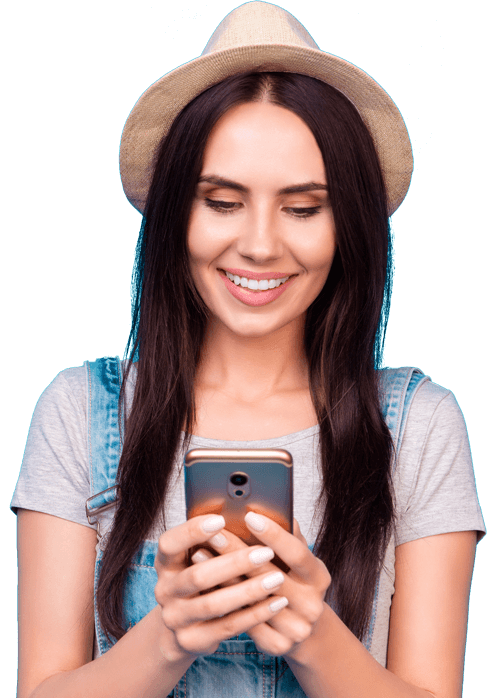 Let's get started!
Find out if you need orthodontic treatment - our artificial intelligence
will identify if orthodontic treatment is necessary and provide an instant report
showing your treatment options
How it works
1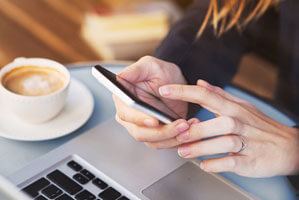 Upload your photos
Just fill in a simple form and upload photos of your teeth and mouth.
2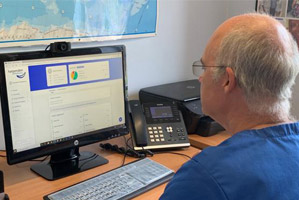 Intelligent analysis
Your photos are analysed by AI then verified by our Specialist Orthodontist.
3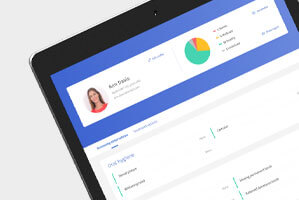 Comprehensive report
After your free consultation you will be emailed a full report of your oral health and treatment options.
Your first remote consultation explained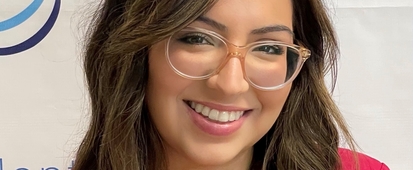 Who will you meet online?
On your online consultation, you will meet Daphne, our Treatment Coordinator, who will talk you through the options you have for orthodontic treatment. They will also be able to answer any questions you have about the treatment process, cost and payment.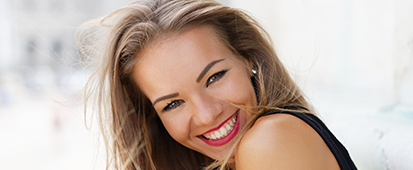 The perfect smile
We want to ensure you finish treatment with the straight teeth you've always wanted. That's why we'll ask you a few questions about what you want to achieve from orthodontic treatment at St Albans Orthodontics.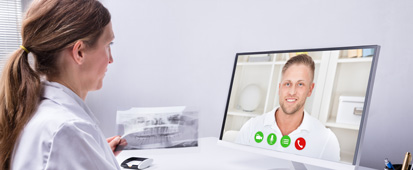 What happens?
Explain how orthodontic treatment works
Prepare a treatment plan for you, which includes a quote
Provide information on our payment plans
Ensure you have everything you need to make an informed decision