We will be closed on Bank Holidays 26th & 27th December. On the 28th & 29th of December we will be open from 9:00 to 16:30, and 30th of December, we will be open from 9:00 to 15:30. We wish you and your families a safe and very Merry Christmas and a Happy New Year!
The iTero scanner
Using advanced 3D imaging, the iTero scanner captures a high-resolution 3D map of your teeth, in place of a physical (sometimes messy) mould, to develop a tailored treatment plan - just for you.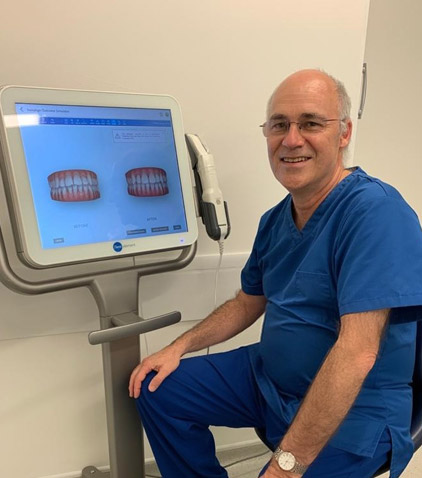 Get a glimpse of your future smile
Being able to see exactly what your smile will look like before you commit to the treatment sounds like something from a science-fiction movie, but with the use of our iTero scanner, we are able to do exactly that. After taking a detailed scan of your mouth, digital planning software is used to assess your teeth and plan the best location for them. Once this plan has been made, we can give you a preview of how your smile will look once you've completed your treatment.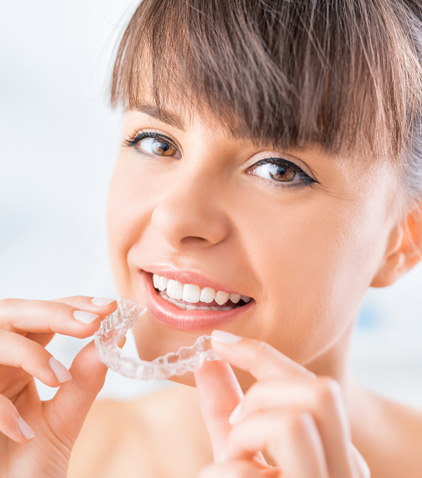 iTero Scanning with Invisalign® aligners
Our incredible Invisalign® treatments are powered by the highly detailed scans taken by our iTero scanner. Once your smile simulation has been created, our Invisalign® treatment can be planned and a set of Invisalign® clear aligners can be custom manufactured to fit your teeth.