We will be closed on Bank Holidays 26th & 27th December. On the 28th & 29th of December we will be open from 9:00 to 16:30, and 30th of December, we will be open from 9:00 to 15:30. We wish you and your families a safe and very Merry Christmas and a Happy New Year!
Free smile analysis
Get your orthodontic treatment started without the need for a visit - take advantage of our free smile analysis that can be performed from the comfort of your own home.
Simply take pictures of your teeth
Upload them to our website
Fill in your details and click "submit"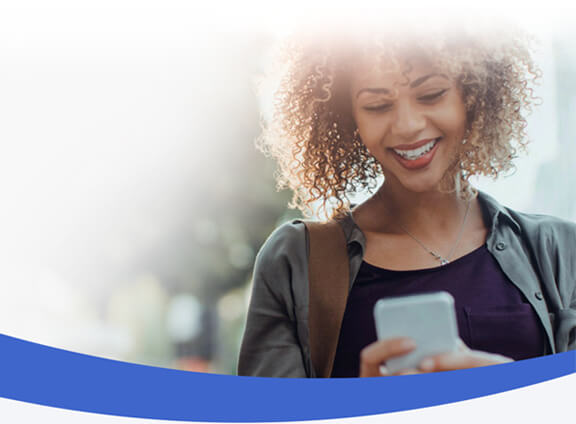 Getting started is simple!
Our smile analysis program is free and easy. Simply take some photos of your teeth, submit them with any other questions you have, and we'll get back to you promptly. We will provide you with an initial assessment of your orthodontic needs while answering any of your questions.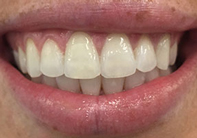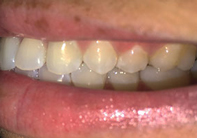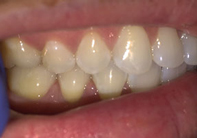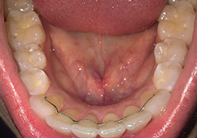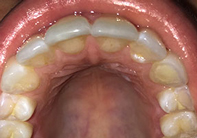 What do I do?
Step 1
To begin, use the images above as a reference and submit your own images to us using the form here.
Step 2
Dr. Pieter van Heerden will review the images and attached information and get an assessment back to you within 3 working days.
Step 3
If you would like to proceed with treatment, we can book an appointment for a consultation in our clinic where we will take your records, scan your teeth, and discuss your treatment plan.
Testimonial
I wish I hadn't put off my treatment for as long as I did. The team at Harpenden Orthodontics were fantastic – very attentive, knowledgable and I am so much better able to look after my teeth now.