We will be closed on Bank Holidays 26th & 27th December. On the 28th & 29th of December we will be open from 9:00 to 16:30, and 30th of December, we will be open from 9:00 to 15:30. We wish you and your families a safe and very Merry Christmas and a Happy New Year!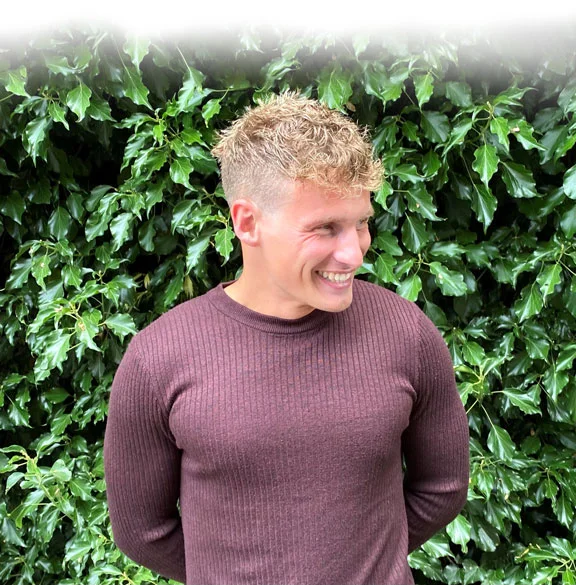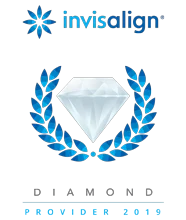 Over 1000 patients treated with Invisalign® at St Albans Orthodontics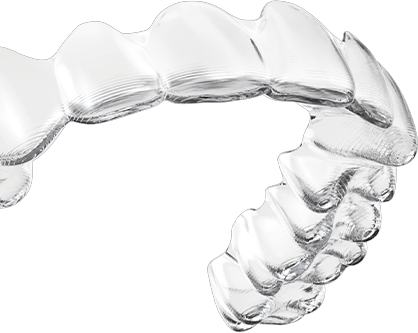 At St Albans Orthodontics we drive
The use of technology in orthodontics with Invisalign® and Dental Monitoring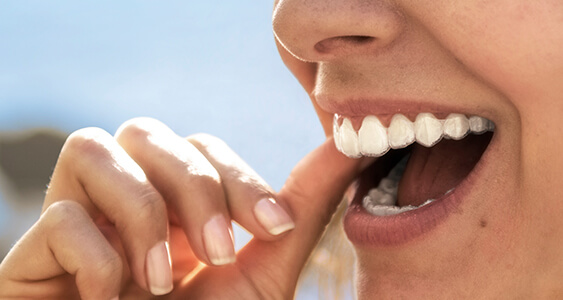 Our almost-invisible Invisalign® solutions are made to fit your lifestyle. Featuring customised aligners that gently move your teeth into their ideal position, only you'll know about your orthodontic journey!
Invisalign®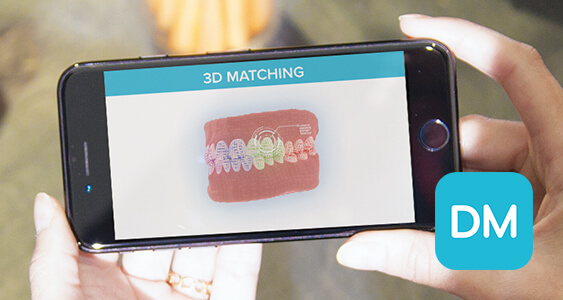 Our Dental Monitoring app keeps us at the cutting-edge of technology when it comes to tracking the success of your treatment. We can monitor your progress any time and anywhere with your smartphone.
Dental Monitoring
We are proud to provide
Solutions made to fit your lifestyle, with tailored treatment options, transparent pricing, and advanced technology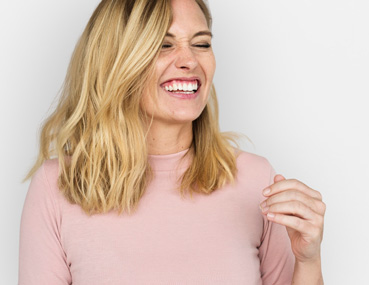 With our range of treatment options, we can achieve the straight teeth and stunning smile you've always dreamed of.
Our Treatments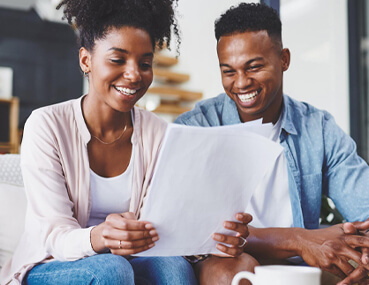 Looking for affordable orthodontic treatment? We provide a customised treatment plan and quote for all our patients to avoid any hidden surprises.
Fees & financing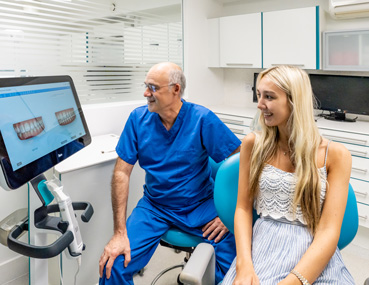 Using our state-of-the-art iTero Intraoral Digital Scanner, you can see how your smile will look even before treatment begins! We can create a 3D image of your teeth in just minutes.
Our Technologies
Our team
Dr Pieter Van Heerden
Dr Pieter has over 36 years of experience creating beautiful smiles. He founded Harpenden Orthodontics in 1998 and continues to stay on the cutting edge of technology. He works alongside two other Specialist Orthodontists and staff members that are committed to providing you with the best care and most comfortable experience possible.
Meet our Specialist Orthodontists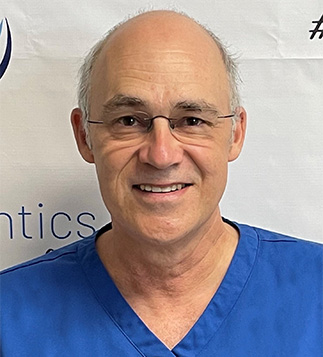 Dr Pieter Esterhuysen
Dr Pieter (Bob) Esterhuysen obtained his research degree in medical science in 1991 and went on to qualify as a general dentist in 1995. He later went on to complete a Postgraduate Diploma in Orthodontics, all at the University of Pretoria, South Africa.
Meet our Specialist Orthodontists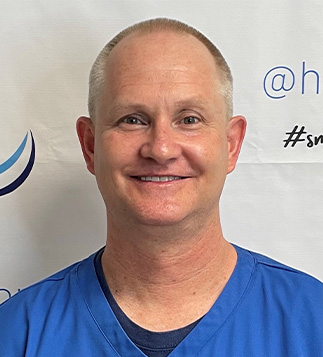 Dr Lorinda Pietersen
Dr Pietersen is co-principal of St Albans Orthodontics. She founded Bishop's Stortford Orthodontic Practice in 1996 and Cambridge Orthodontic Practice in 2003. She is a Fellow of the World Federation of Orthodontics and also a member of the British Orthodontic Society.
Meet our Specialist Orthodontists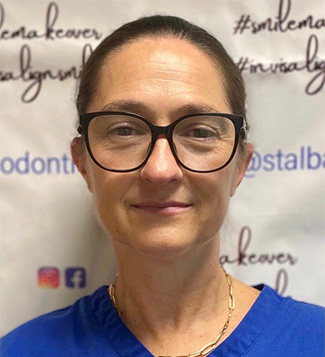 Read our testimonials
I would highly recommend anyone needing treatment to come and see Pieter as he has a passion for what he does which supports his professional but friendly character. I was really impressed with his style of working and always felt comfortable during appointments, which is a must in my opinion.
I think there is still some misconception that adults are too old to have orthodontic treatment. I think I am a good example of what can be achieved even in an older person with the expertise of a great orthodontist.
I have been totally amazed at what has been done. I can't express how good it feels to have changed my teeth. The difference it has made to my life is still being realised to me, but being able to smile is a priceless thing.
I never imagined my teeth would look so good. I am so pleased with them, but now can't pass a mirror without having a quick glance and grin. Thank you so much for the magic you have worked on my teeth.
Look no further for orthodontic treatment. Pieter and his team are kind, attentive and highly professional. I have been visiting for over 2 years now and they have looked after me from start to finish. Not a bad word to say. You're in safe hands if you choose Pieter and co - expert treatment at a fair price for a priceless transformation! Thank you!