We will be closed on Bank Holidays 26th & 27th December. On the 28th & 29th of December we will be open from 9:00 to 16:30, and 30th of December, we will be open from 9:00 to 15:30. We wish you and your families a safe and very Merry Christmas and a Happy New Year!
Our orthodontic technologies
Here at St Albans Orthodontics, we are proud to use cutting-edge technology to bring incredible, fast and reliable results to our patients. Our state-of-the-art treatments use the latest in digital planning and simulation.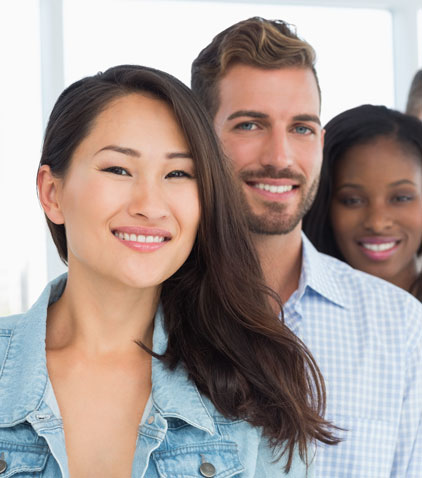 Offering you a digitally enhanced smile
Not that long ago, orthodontics relied solely on adjustments made by eye. Now with the use of digital scanning technology, our Specialist Orthodontists can use their extensive experience to create a precise digital plan for you. They can even show you an example of what your smile will look like before treatment has even commenced.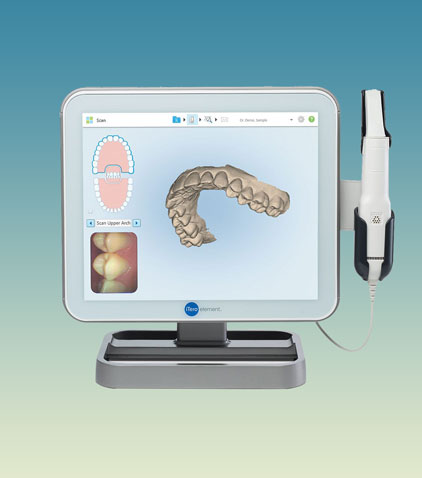 iTero scanning
Originally, orthodontists would use physical moulds of your teeth to assess your teeth. This process was uncomfortable and time-consuming for the patient. Now, with our state-of-the-art iTero scanner, we can get a full digital impression of your teeth in a fraction of the time. This offers a comfortable and smooth process for patient and practitioner that gives an unmatched level of precision.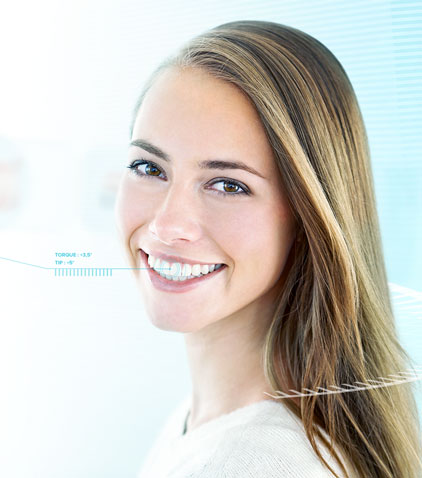 Dental Monitoring
Dental Monitoring puts an entire clinic right in the palm of your hands with an app that downloads straight into your mobile device. Instead of coming into our practice for a consultation, take a set of photos that are sent to your Specialist Orthodontist for assessment. We can keep up to date on your treatment progress without you needing to leave the comfort of your own home.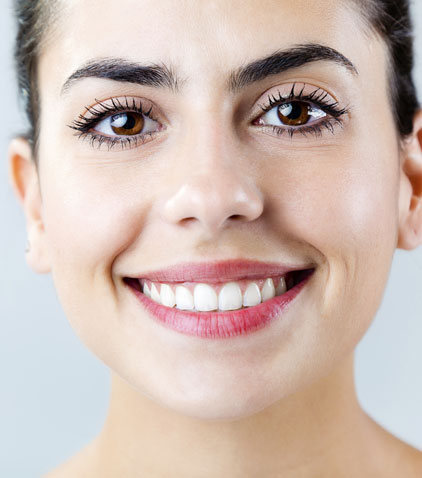 Carriere® Motion 3D appliance
The Carriere® Motion 3D appliance helps to correct jaw alignment, assisting in moving the teeth in your jaw further back to correct your bite. Using a Carriere® appliance can drastically reduce the duration of your treatment.