We will be closed on Bank Holidays 26th & 27th December. On the 28th & 29th of December we will be open from 9:00 to 16:30, and 30th of December, we will be open from 9:00 to 15:30. We wish you and your families a safe and very Merry Christmas and a Happy New Year!
What is orthodontics?
Braces, elastics, retainers, crooked teeth – they all have something to do with orthodontics. But what exactly is the practice of orthodontics?
Orthodontics comes under the dentistry family. It's a branch of the industry which focuses on the correct alignment of a patient's teeth and jaws. This correction is done with the use of orthodontic appliances, such as traditional metal braces, lingual braces and clear aligners.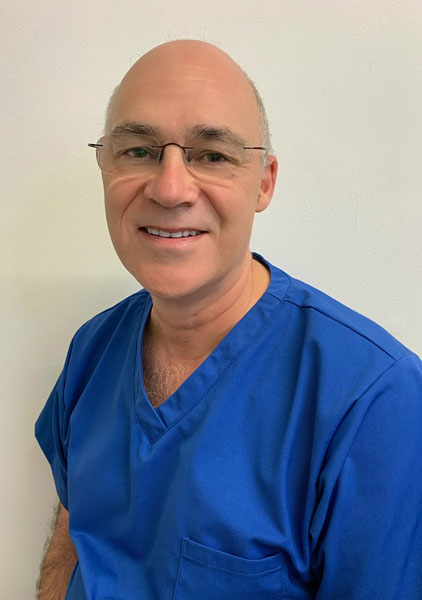 What is the role of an orthodontist?
An orthodontist has a very different role to play in your oral health to a dentist. It is important you have regular check-ups with your dentist to keep on top of your overall oral health. This includes identifying any signs of cavities, whitening teeth, or fixing a chipped or broken tooth.
If your teeth are crooked, or you suffer from one of the common orthodontic problems listed below, you're best to see a Specialist Orthodontist.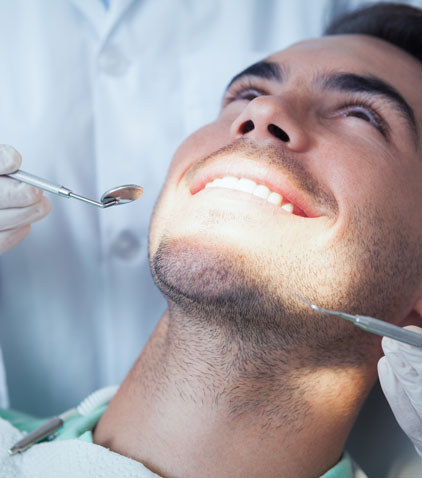 What can orthodontics help fix?
To make it easier to understand whether an orthodontist can help your case, see these images of problems we can resolve.
Types of orthodontic problems
How do you know if you need to see an orthodontist? If you suffer from any of the following issues, you could certainly benefit from orthodontic treatment: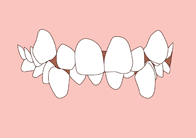 Crowding
This problem occurs when teeth are fighting for space in your mouth.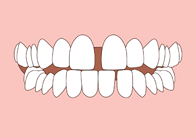 Spacing
The opposite to crowding, this problem occurs when there are big gaps between your teeth.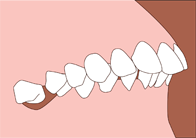 Overbite
If your top teeth sit out past your bottom teeth too far, this is the result of incorrect alignment of your jaw, known as an overbite.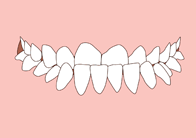 Underbite
The opposite of an overbite, this problem occurs when your lower teeth jut out from your top teeth.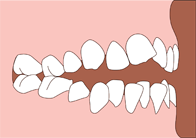 Open bite
If you are unable to get your teeth to meet when you bite down on your back molars, this is known as an open bite and is another result of a misaligned jaw.