We will be closed on Bank Holidays 26th & 27th December. On the 28th & 29th of December we will be open from 9:00 to 16:30, and 30th of December, we will be open from 9:00 to 15:30. We wish you and your families a safe and very Merry Christmas and a Happy New Year!
Book a free consultation
Enter your details below to book a free consultation
with our friendly team.
*Free consultations are for over 18's only, click here if you are under 18.
Professional and friendly staff who give you the most quality treatment. Had amazing results with my braces and would recommend this practice to anyone with orthodontic needs!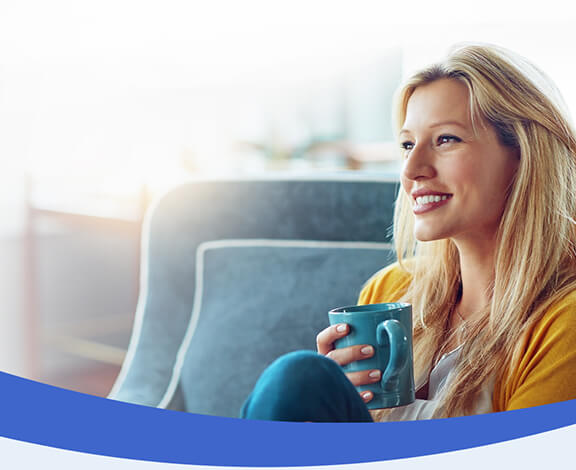 Your free consultation in 3 steps:
Meet our Treatment Coordinator
On your online consultation, you will meet Daphne, our Treatment Coordinator, who will talk you through the options you have for orthodontic treatment. They will also be able to answer any questions you have about the treatment process, cost and payment.
The perfect smile
We want to ensure you finish treatment with the straight teeth you've always wanted. That's why we'll ask you a few questions about what you want to achieve from orthodontic treatment at St Albans Orthodontics.
What happens?
Explain how orthodontic treatment works
Prepare a treatment plan for you, which includes a quote
Provide information on our payment plans
Ensure you have everything you need to make an informed decision
See our technology in action
Ask us about our latest treatment options and state-of-the-art technology during your free consultation!
Common questions about orthodontics
See what our patients have to say!
My daughter got her braces off this week and we are so pleased with the results. Great communication and care throughout the treatment, even during lockdown. Bob really put my daughter at ease during the treatment, and as promised, got her treatment completed before prom!