We will be closed on Bank Holidays 26th & 27th December. On the 28th & 29th of December we will be open from 9:00 to 16:30, and 30th of December, we will be open from 9:00 to 15:30. We wish you and your families a safe and very Merry Christmas and a Happy New Year!
Adult orthodontic treatment
Orthodontic treatment is just as important for adults as it is for children and teenagers, as the health of your teeth and gums is essential at any age. We can treat adults who haven't had any orthodontic treatment before as well as those who had some but, over time, their teeth have moved again.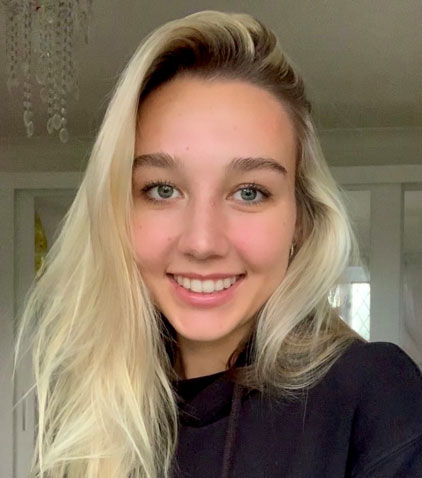 Options to suit your lifestyle
Don't let your treatment get in the way of what matters to you. Here at St Albans Orthodontics, we offer many discreet options, such as invisible aligners, to help bring you a beautiful smile. In fact, we are proud to be a Diamond Provider of Invisalign®, so you can trust our team to provide you with the best treatment results possible for your smile.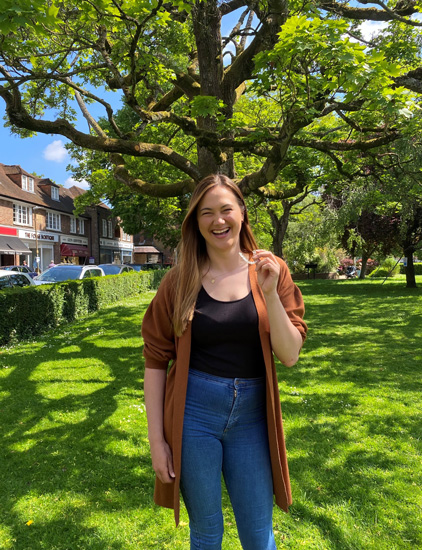 The time is now
No matter what your orthodontic issue is, we have a range of treatment options such as Damon and Insignia braces, and Invisalign® clear aligners to tackle even the most difficult of cases. Book your free introductory assessment to see how these treatments can completely change your smile and your confidence.