We will be closed on Bank Holidays 26th & 27th December. On the 28th & 29th of December we will be open from 9:00 to 16:30, and 30th of December, we will be open from 9:00 to 15:30. We wish you and your families a safe and very Merry Christmas and a Happy New Year!
Carriere® Motion 3D appliance
The alignment of your teeth makes a big difference to your overall oral health and can affect the appearance of your smile. The Carriere® Motion 3D appliance works to realign your jaw and improve your bite, assisting other treatments as your teeth begin to straighten.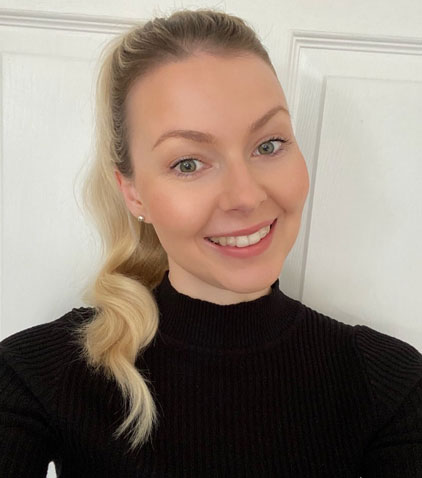 How does the Carriere® appliance work?
The Carriere® appliance attaches to your upper and lower teeth, using ties to gradually pull your upper jaw back and into the correct position to achieve a perfect bite. A Carriere® appliance can be used to correct jaw alignment before the use of further treatment like Invisalign® clear aligners, reducing your overall treatment time by up to 4 months and helping you achieve your new smile even faster.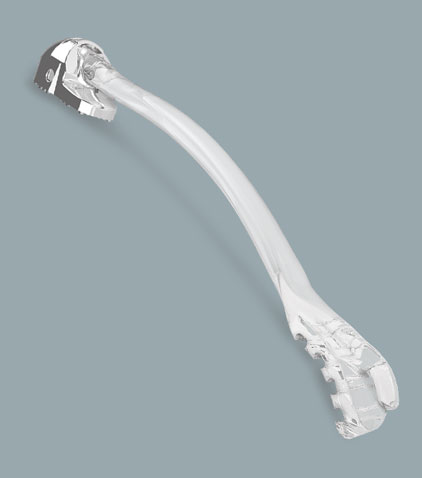 Is the Carriere® appliance right for me?
During your first, free consultation, your Specialist Orthodontist will assess whether a Carriere® Motion 3D appliance will help benefit your specific case.