We will be closed on Bank Holidays 26th & 27th December. On the 28th & 29th of December we will be open from 9:00 to 16:30, and 30th of December, we will be open from 9:00 to 15:30. We wish you and your families a safe and very Merry Christmas and a Happy New Year!
Treatments available at St Albans Orthodontics
When most people think of orthodontics, they think of braces to straighten teeth. These days, orthodontics offers a whole lot more. Developments in technology mean orthodontics can be used to fix anything - from crowded or protruding teeth to bite problems and gum disease. At St Albans Orthodontics, we'll sit down with you at your free consultation and outline what treatment we think would be best for your needs.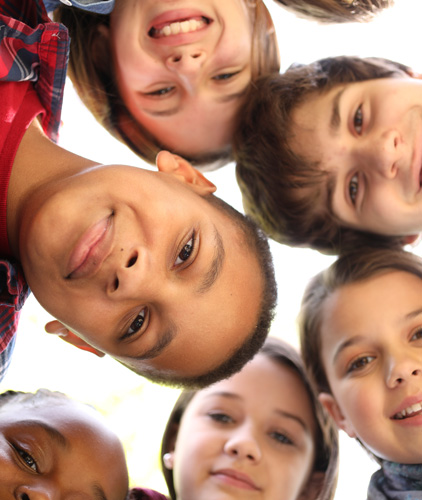 Children and teens
Regular dental checkups are an essential part of any good oral hygiene routine, but it's also important to take your child to an orthodontist. In fact, between the ages of seven and 11 are deemed the best years for an orthodontic assessment.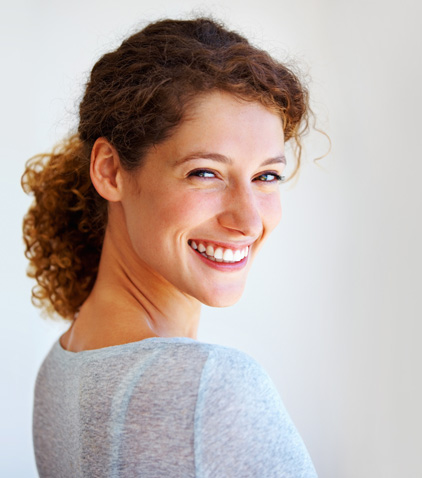 Treatment for adults
Orthodontic treatment is just as important for adults as it is for teenagers, as the health of your teeth and gums is essential at any age. We can treat adults who haven't had any orthodontic treatment before, as well as those who had some but over time their teeth have moved again.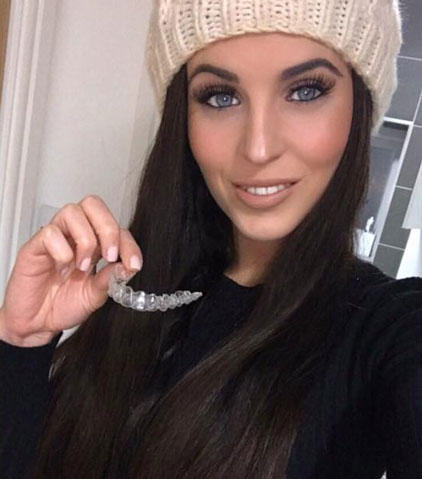 Invisalign®
Invisalign® is a popular orthodontic treatment which uses virtually invisible aligners to gently move your teeth into their correct position. These aligners are custom made to sit over your upper and lower teeth. Made from clear material, Invisalign® aligners won't affect your appearance and can be worn at school, to the office and on social occasions without interfering with your lifestyle.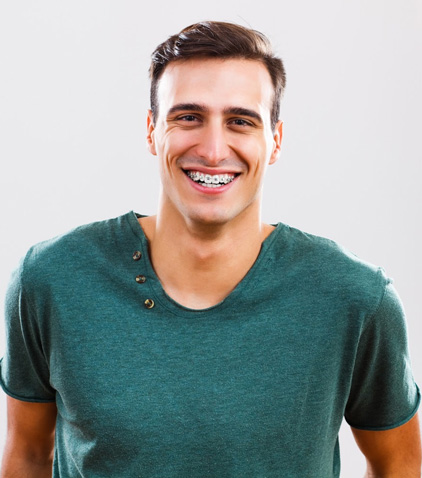 Damon braces
Damon braces may look like traditional metal braces, but behind the scenes there's a lot more going on. The technology used in the Damon system allows the braces to respond better to your teeth's movement, offering incredible results.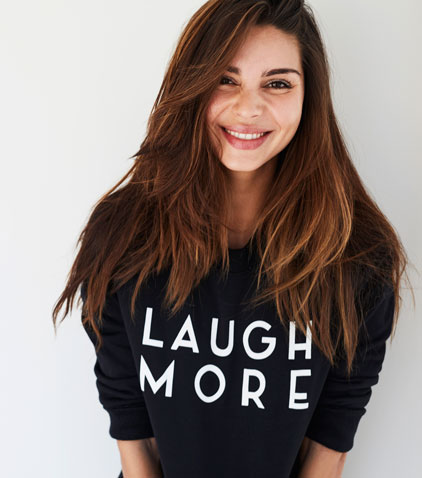 Insignia braces
Clear plastic aligners have become a popular orthodontic treatment option for many people as they are so discreet. However, they aren't suitable for all orthodontic problems. If your orthodontic requirements mean you need traditional braces, but you want that discreet element, Insignia could be what you're looking for.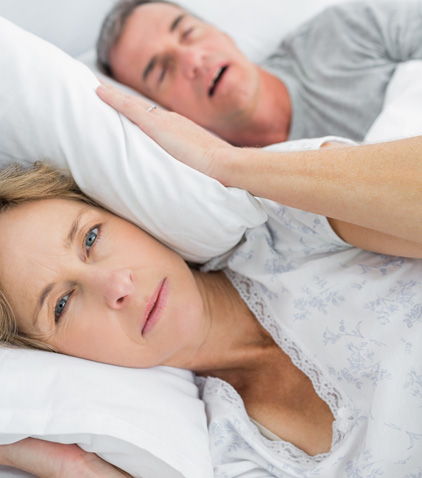 Snore clinic
Do you have a sleeping companion who keeps you awake with their snoring? Do you sometimes wake yourself up from snoring? Snoring is more common than we may think. At St Albans Orthodontics, we can help reduce that number with our snore clinic.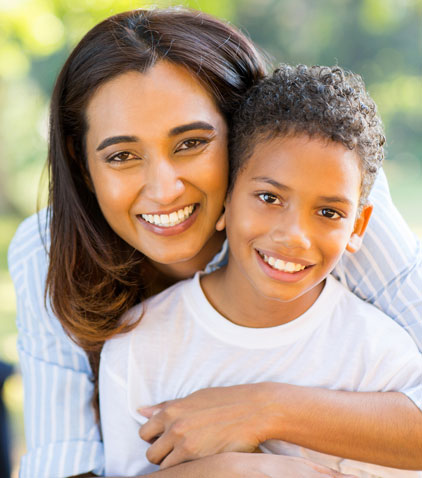 NHS treatments
Orthodontic treatment is available on the NHS for patients who meet strict criteria. At St Albans Orthodontics, we can treat those patients who do qualify, and for those who don't, we offer a range of private treatment options.