We will be closed on Bank Holidays 26th & 27th December. On the 28th & 29th of December we will be open from 9:00 to 16:30, and 30th of December, we will be open from 9:00 to 15:30. We wish you and your families a safe and very Merry Christmas and a Happy New Year!
Why choose us?
At St Albans Orthodontics, we are passionate about everything teeth related. We love the results we can achieve for our patients with orthodontic appliances, we love new orthodontic technology, and we love seeing the happy smiles on our patients' faces. We hope the enthusiasm we have for our job translates into an enjoyable experience for our patients. Here's a few more things about us which we hope are reasons enough for you to come and have orthodontic treatment at St Albans Orthodontics.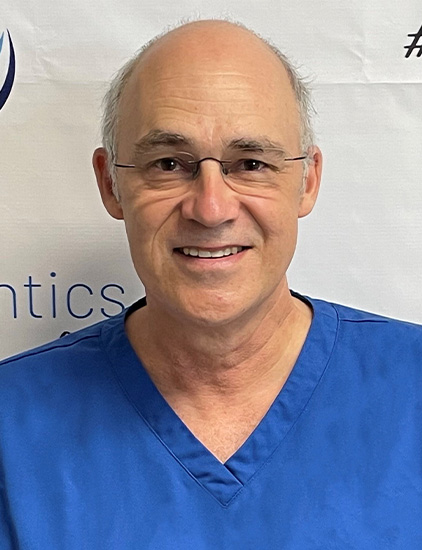 What separates us from the rest?
Here are just a few of the reasons you should choose St Albans Orthodontics for your treatment:
We are committed to providing modern, high quality orthodontic care.
We use the latest advances in technology to help you achieve a healthy smile.
We work with our patients and parents to ensure the best possible treatment is available for every individual.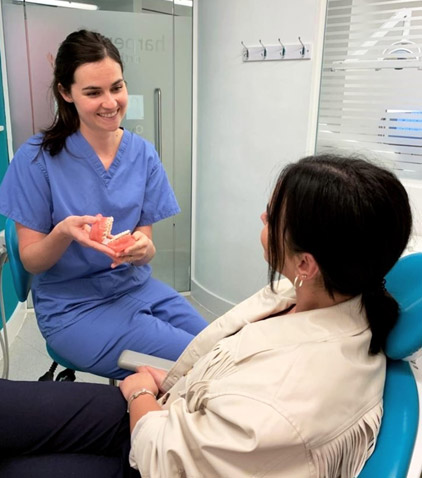 We strive to give each of our patients an excellent overall experience.
We offer private, independent and NHS orthodontic treatment.
We put time and effort into professional development and ensuring we are at the leading edge of orthodontic treatment for the benefit of our patients.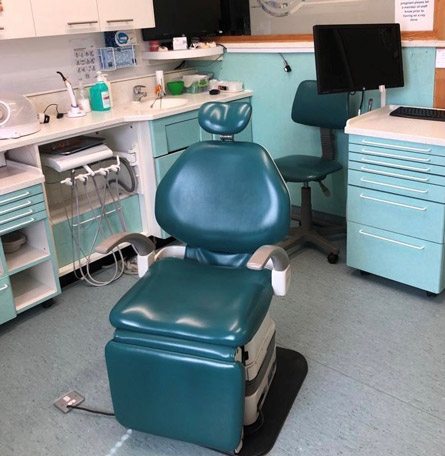 We have endeavoured to create a warm welcoming environment where you can feel at home, the moment you step through our doors.
We respect our patients and take the time to listen to your questions and concerns. We want to ensure the result we attain for you is the result you want, and we won't get this without listening.
We are a friendly team of orthodontic professionals who work together putting our patients' best interests first.