We will be closed on Bank Holidays 26th & 27th December. On the 28th & 29th of December we will be open from 9:00 to 16:30, and 30th of December, we will be open from 9:00 to 15:30. We wish you and your families a safe and very Merry Christmas and a Happy New Year!
The Snore Clinic at St Albans Orthodontics
Sleep is such an important part of our daily lives, and snoring can cause many issues. According to the British Snoring and Sleep Apnoea Association, 41.5% of the UK population snores.
What many people don't realise is that your teeth could be playing a part in your sleep patterns, too. At St Albans Orthodontics, we can help with our snore clinic.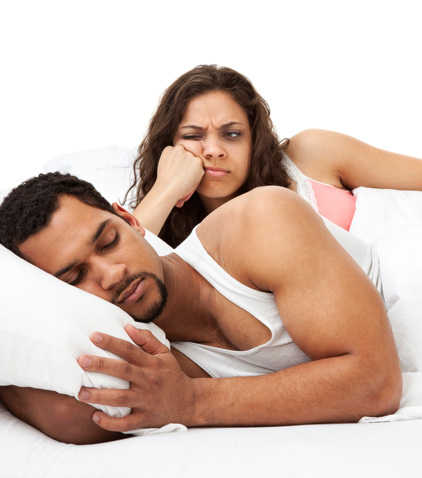 An orthodontic solution to a good night's sleep
Snoring and sleep problems are often related to orthodontic problems. This is often the case for patients who have bite problems, also known as a malocclusion (bad bite). Malocclusions, such as narrow arches and Class II bites, restrict the tongue space, making it difficult to breath and thus causing a person to snore. At St Albans Orthodontics, our sleep and anti-snoring clinic has been set up to treat patients whose bite problems are causing them sleep and snoring issues.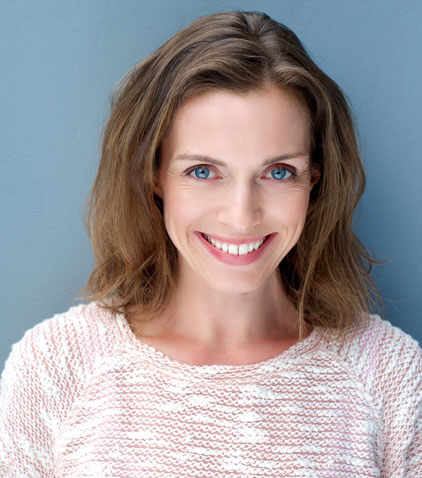 Sleep easy with our assistance
Through the use of specialist anti-snoring device, Dr. Pieter Esterhuysen treats patients with misaligned teeth and jaws to help improve their breathing as they sleep.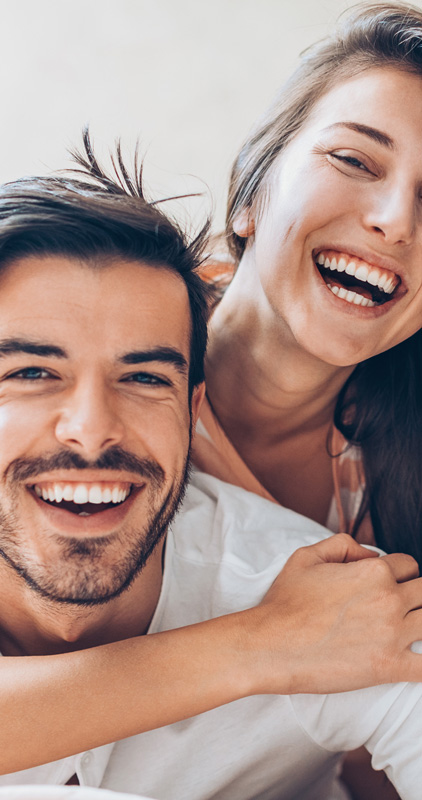 Book an anti-snoring consultation today
Your initial consultation will take just 45 minutes with our snore master, Dr. Pieter Esterhuysen. During this time he will assess your bite, discuss how our anti-snoring device works, and explain how it could help you. The cost of this consultation is £90.
Should you wish to continue with the treatment, a second consultation will be required to fit our Somnowell anti-snoring device and determine if you will be able to sleep with it. This consultation will take approximately 30 minutes and cost £45. The temporary device costs an additional £40.
Your third consultation will be to take impressions for your personal device. We will discuss the use of your Somnowell device and answer any additional questions you have about the treatment. This consultation will take about 30 minutes and costs £40.
So there you have it! Three quick consultations with our snore doctor and you could be on your way to a silent (and deep) night's sleep.